Fox and Vamp are extension specialists in Chelsea, London. We have a unique point of difference. We are not a "Jack of all trades" and have chosen to specialise in unique methods of Extensions for both hair and lashes, we aim to be the go to destination for all things extensions in London.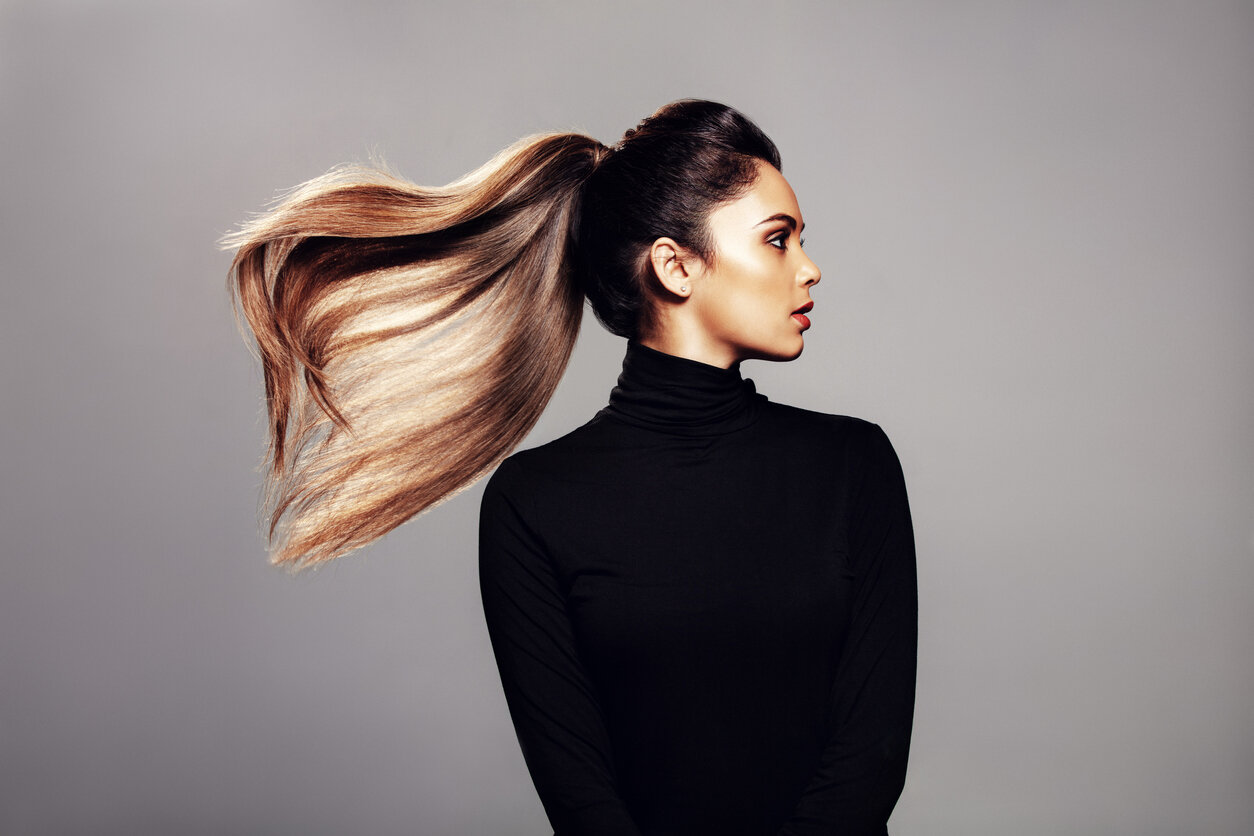 Proud Suppliers of Balmain hair Couture
Visit us at our new Chelsea salon!
7 Sydney Street
CHELSEA
SW3 7PU
Whether you'd like to ask a question, or book an appointment - please get in touch!